With its portfolio of clients spread across multiple verticals and markets, it is hard for agencies like WE Communications to hire an inhouse creatives team, or manage its own pool of freelancers.
WE Communications is an integrated communications agency with clients in Asia Pacific spread across multiple sectors - including technology, finance, healthcare, and energy.
With its portfolio of clients spread across multiple verticals and markets, each with varying content needs, it doesn't make sense for WE to develop content inhouse when its resources could be better spent developing new business or strategizing to improve returns for its existing clients.
Furthermore, with a diverse portfolio of clients across various specialisations, WE would need to invest in specialists across different industries to create high quality, specialised and localised content. Trying to find and manage its own team of freelancers also takes tens of hours per project.
Sectors: Finance, Cybersecurity, Technology, Energy
Region: Asia Pacific
Content.co's curated network of writers - they cut across different markets and specialisations - enables WE to easily find and work with writers that have a deep understanding of the industry as well as the local context.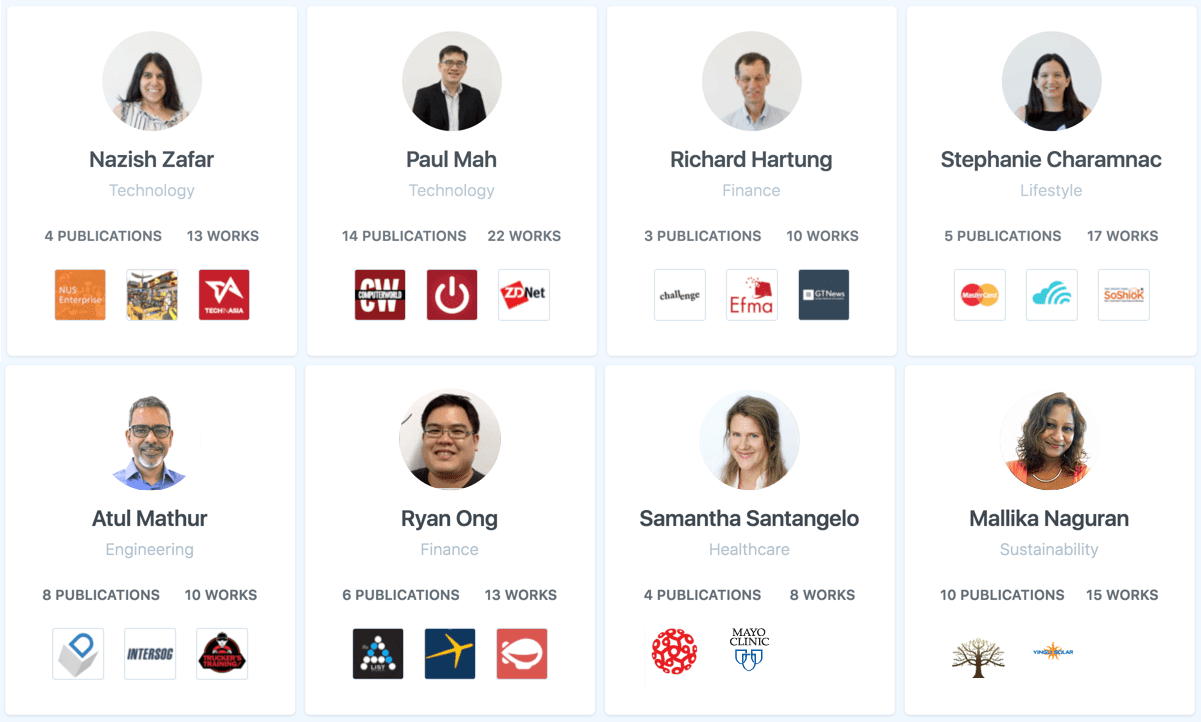 With WE's Asia Pacific focus, and with its products targeting several audience demographics, the agency could find expert writers with varying communication styles that appeal to the relevant markets and demographics to create content that is highly relatable.
Content.co's wide network of creatives also enabled WE to easily scale on its content creation efforts.
WE saved months of effort trying to find and qualify the right group of writers across Asia Pacific for its content projects.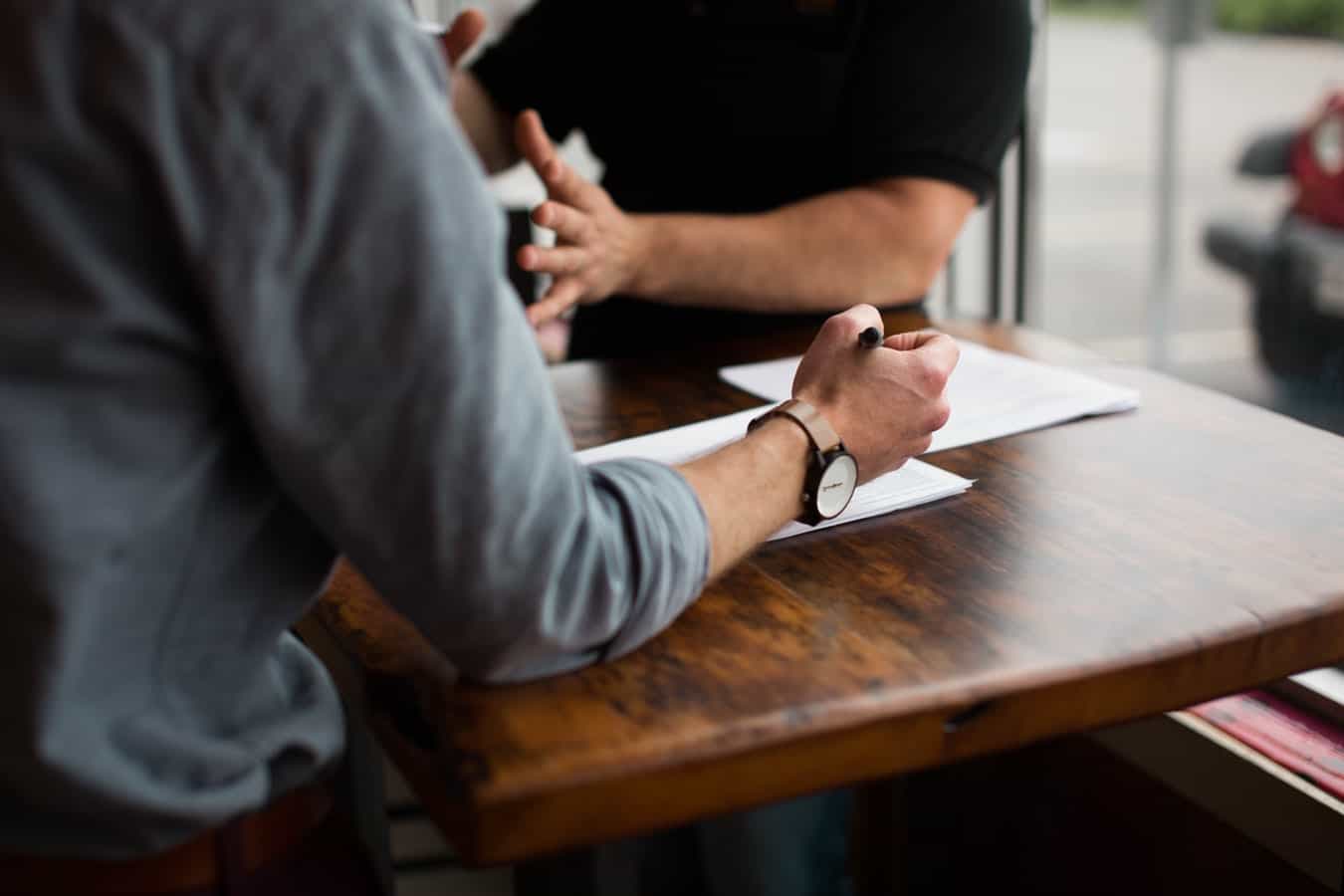 The specialist writers and subject matter experts in Content.co's network have years of experience in their respective fields. They have also built up a wealth of contacts to be able to capture the insights of key opinion leaders - professionals and influencers, adding further credibility to the content.
With information centralised on Content.co's platform, WE can easily get writers up to speed with the brand's communication guidelines. Content.co's platform also automates administrative tasks such as notifications and payments.
By bringing Content.co in as a creative partner, WE can also pitch for projects at ease, without having to worry if it can fulfill the creative for clients in new verticals.