Southeast Asia is a highly fragmented region, and for Unilever Food Solutions, it needed a scalable solution that could help it cater for different cultures, languages and audiences.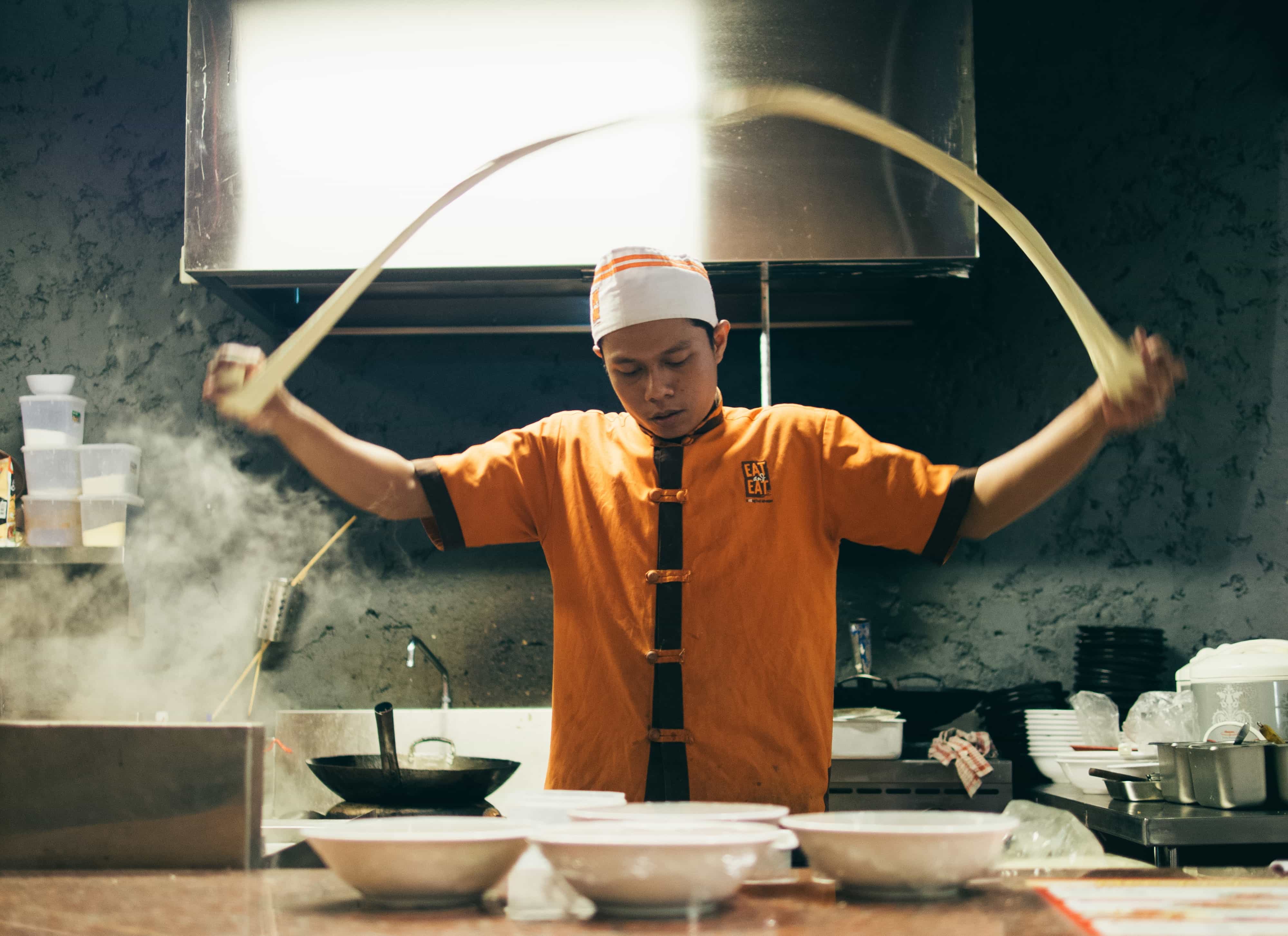 B2B customers make an average of 12 searches before making a purchase, and is already through 57% of their buyer's journey before they speak to a sales supplier representative.
To ensure that Unilever Food Solutions (UFS) remains top of mind for food operators across Southeast Asia, the foods giant needed to boost its digital presence in line with its customer's interests. Content marketing is core to that strategy - creating valuable content, armed with valuable tips and case studies, to help food operators to improve and grow their businesses.
A one-size fits all solution won't make the cut in a fragmented region like Southeast Asia.

On top of the 71 products sold, UFS' Southeast Asian team also managed 9 markets in the region, each with distinct cuisines, business climates, food restrictions and cultures.
It will be hard for UFS to rely on generalist writers to create highly original, relevant and valuable content, especially when its peers are also heavily invested in content marketing.
gain access to specialised writers across multiple markets.
With Content.co's platform, UFS can instantly
These writers have deep background knowledge and contacts across the different markets, and are able to capture the insights of key opinion leaders. This is in line with the fact that 87% of B2B buyers give more credence to industry influencer content.
With its constant need to produce content, this approach saved UFS tens of hours per content project, from having to find and train the writers.
Leveraging the network effect of Key Opinion Leaders, each published content received the credibility and hype.
With information centralised on Content.co's platform, UFS can easily get writers up to speed with the brand's communication guidelines. Content.co's platform also automates administrative tasks such as notifications and payments.
Results