Healthcare and pharmaceuticals are strictly regulated sectors. On top of being credible, Content also has to be relatable and empathetic. It's tough to find writers that have a deep understanding of the industry and its regulations.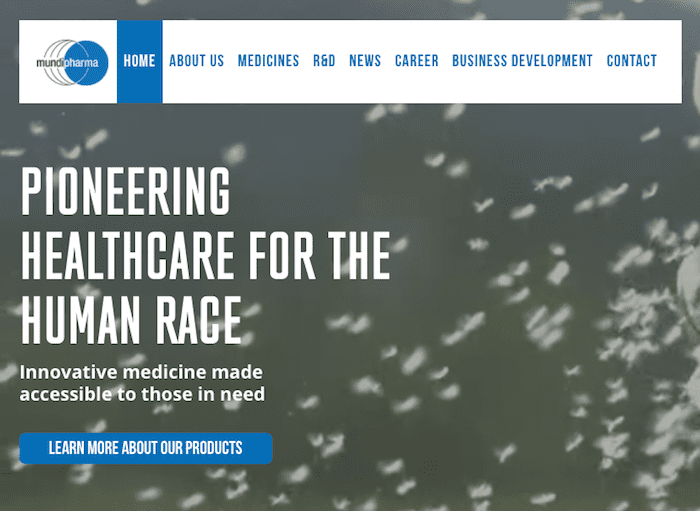 72% of internet users say they looked online in the past year for health information, and 65% of people claim the internet is the first source they turn to for health and wellness information. This spells tremendous opportunities for healthcare and pharmaceutical brands to engage with their audience through credible, valuable content.
But the healthcare and pharmaceutical industry is one of the most highly regulated sectors. It's tough to find writers that have a deep understanding the industry and its regulations.
Pharmaceutical content also has to be relatable and empathetic. In a study by Kantar Media, 47 percent of patients said reading stories online from fellow patients made them feel better about their own treatment.
To succeed at pharmaceutical content marketing, brands need to excel at both requirements.
Content.co enabled Mundipharma to easily work with its curated network of writers that have a deep sector understanding, and grasp of the local cultures.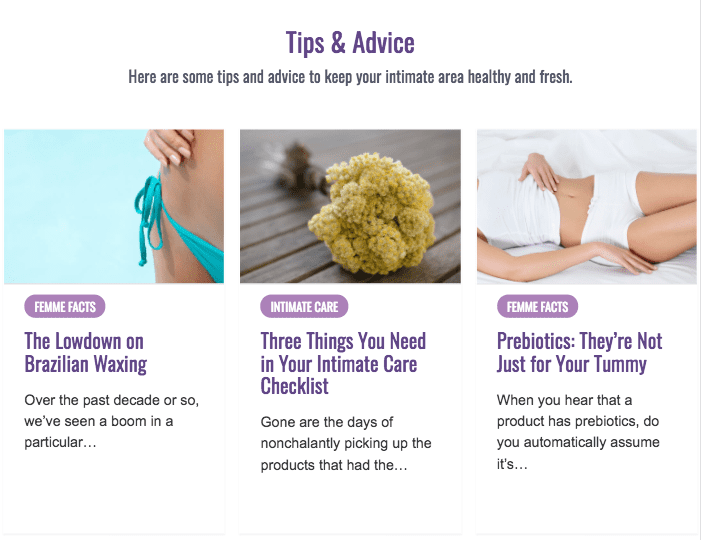 With Mundipharma's Asia Pacific focus, and its products targeting several audience groups, the pharmaceutical brand needed to find expert health writers with varying communication styles that appeal to the relevant demographics (i.e., young mothers, working adults, women in their fifties) to create content that is highly relatable.
Product lines: Feminine Wash, Cold & Flu and Sore Throat, Infectious Diseases
Target Audience: More than 10 Personas
Region: Asia Pacific
Hundreds of hours saved finding and vetting the right writers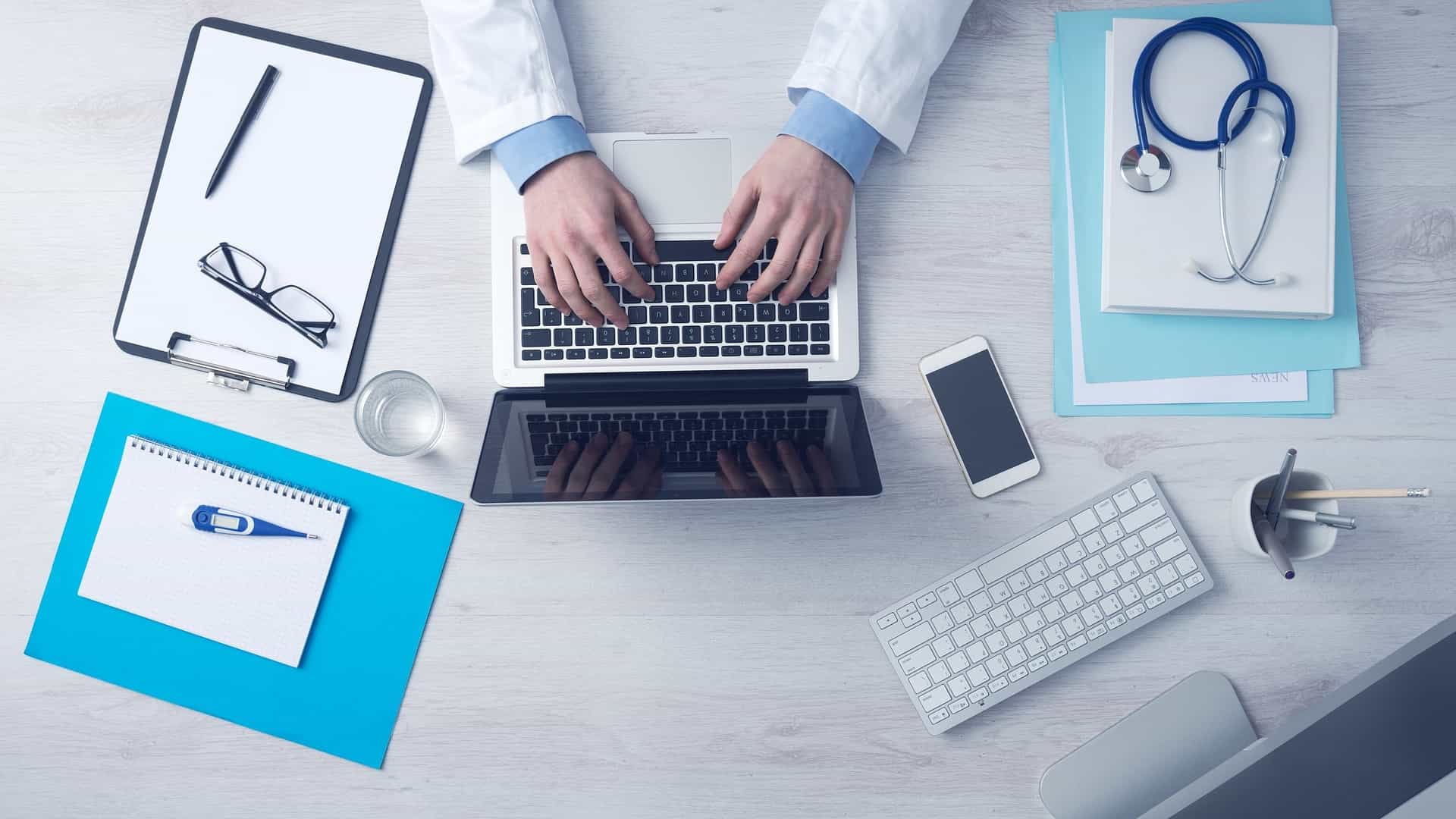 With access to Content.co's curated network of healthcare writers, Mundipharma could immediately hit the ground running, saving months of effort trying to find and qualify the right group of writers across Asia Pacific for its content projects.
The medical writers have the right contacts in the region and are able capture the insights of key opinion leaders - medical professionals and influencers, adding further credibility to the content.
With information centralised on Content.co's platform, Mundipharma can easily get writers up to speed with the brand's communication guidelines. Content.co's platform also automates administrative tasks such as notifications and payments.
Key Facts: